DATE CHANGE: Spring Opening Now June 3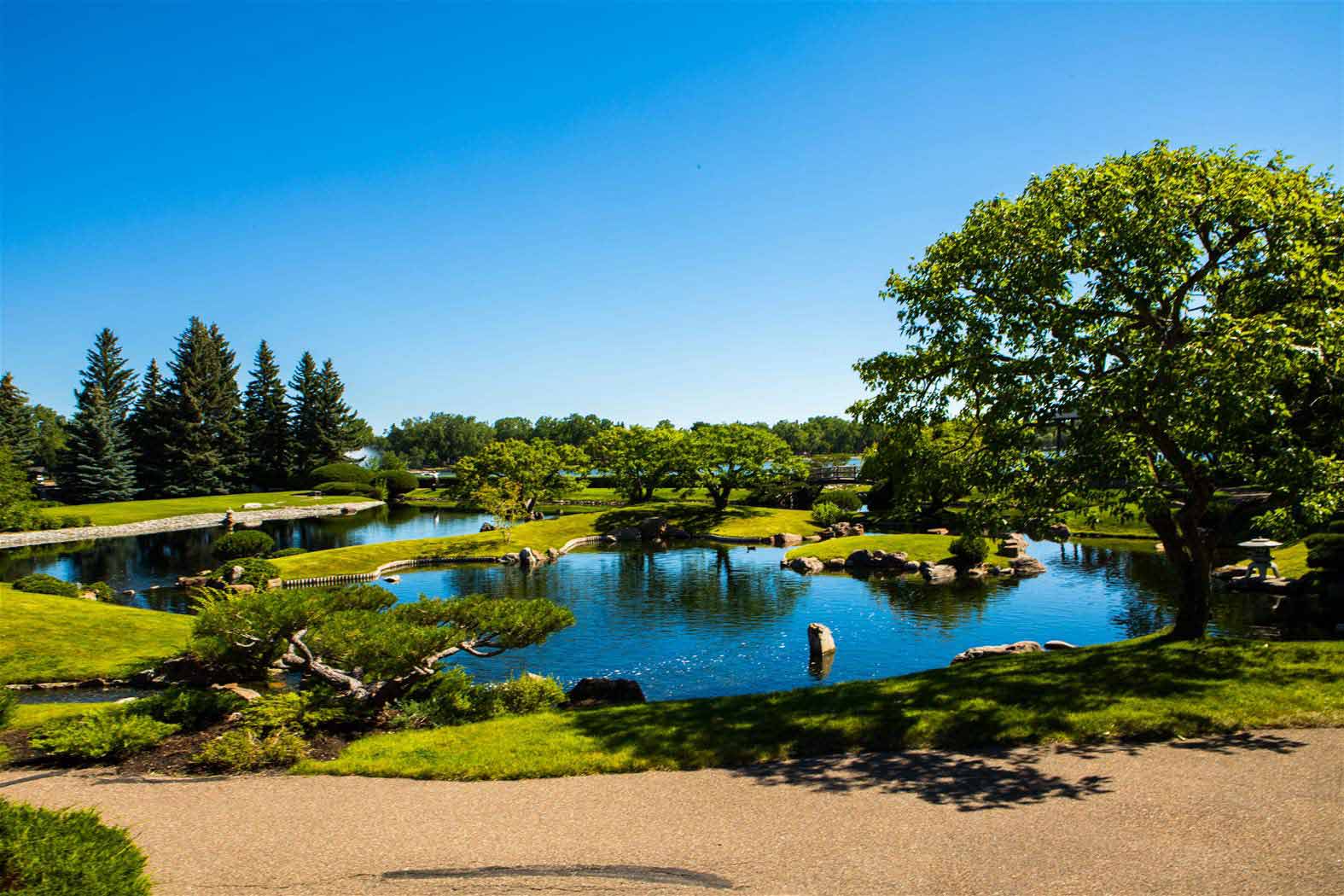 Due to the latest restrictions announced by the Alberta Government last night, Nikka Yuko Japanese Garden has made the decision to delay our spring opening to June 3.
The health and wellbeing of our guests and staff is our number one priority and, as we are being asked as a province to stay home, we feel it necessary to do our part in lowering case numbers by remaining closed for the next three weeks.
We apologize to those who have purchased tickets for May and our team is currently reaching out to everyone to reschedule or refund them.
Our May Meditation classes are being rescheduled for June and will be updated on our website shortly. We will continue to monitor provincial guidelines in regards to our outdoor yoga and meditation classes so please stay tuned.
We look forward to being able to welcome our guests back to the garden again and provide much needed relaxation. Until then, please stay safe and take care of one another!
Posted on:
Wednesday, May 05, 2021